BIG BAD WOLF BOOKS
Malaysia International Exhibition and Convention Centre (MIECC)
9-23 December 2012
BIG BAD WOLF BOOKS

BIG BAD WOLF BOOKS

BIG BAD WOLF BOOKS

BIG BAD WOLF BOOKS

BIG BAD WOLF BOOKS

BIG BAD WOLF BOOKS

BIG BAD WOLF BOOKS

BIG BAD WOLF

BIG BAD WOLF BOOKS

BOOKS BIG BAD

BIG BAD WOLF BOOKS

WOLF BOOKS

BIG BAD WOLF BOOKS

BIG BAD WOLF BOOKS

BIG BAD WOLF BOOKS

BIG BAD WOLF BOOKS

BIG BAD WOLF BOOKS

BIG BAD WOLF BOOKS
BIG
The Big Bad Wolf is back again..! For book lover and for those who wish to go shopping with less price. Upto 90% discounts! This is so awesome, even though you are not a book worm this place is good enough too spend sometime finding some books that might grab your attention.
Tips for Big Bad Wolf Books
1) Allocate at least 3 hours to spend time at the Big Bad Wolf because there are thousands of books to look at. Even if you just read the title and have a glance at it. Still take hours to do. So, allocate much time okay.

2) Bring your trolley bag. Even better if you bring your airport traveling case. If you are going to pick 5 thick books all around the place. You'll be exhausted.

3) If you are bringing your little kids, set a meeting point whenever you maybe separate.

4) Especially during weekend, you might have to queue up to 30 minutes. So, bring along someone to queue at the line earlier for you.

5) Don't bring food and drinks inside the hall. Big Bad Wolf already have staffs with sharp eyes to remove you from the hall if they saw you bring food and drinks. Anyway, Big Bad Wolf also have a place for you to eat. They have KFC, RasaMas, PizzaHut and other food stalls. (more expensive than buying at the restaurants)
6) Be a good citizen, don't make a mess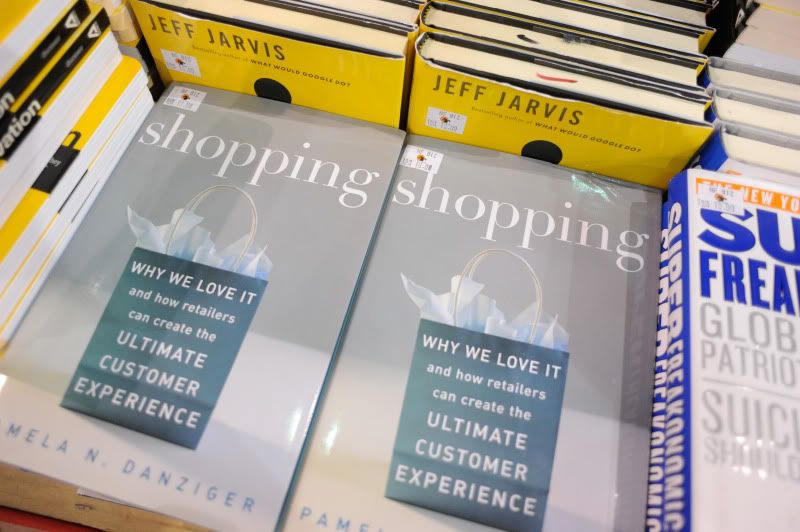 how to make people spend every penny they have on our business..!
This book teaches you how to work unconventionally and get a better results.. awesome..!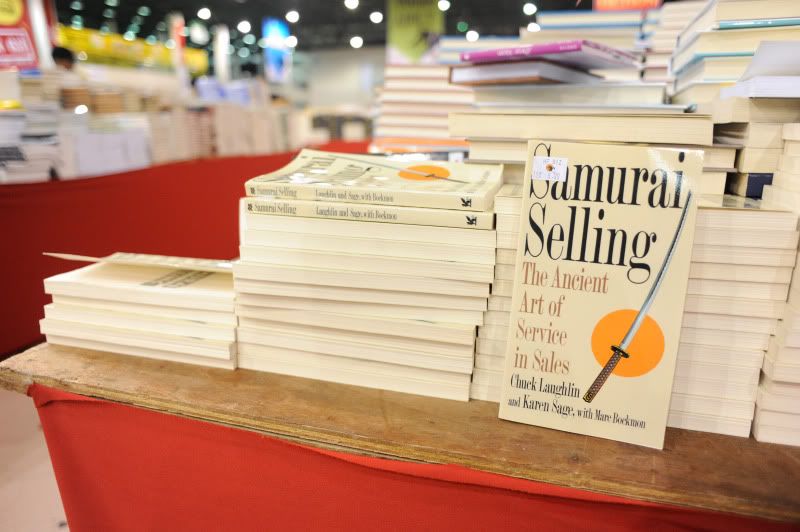 Big Bad Wolf Books also sell their merchandises. They put everything Big Bad Wolf Books items at the section after you pass the cashiers.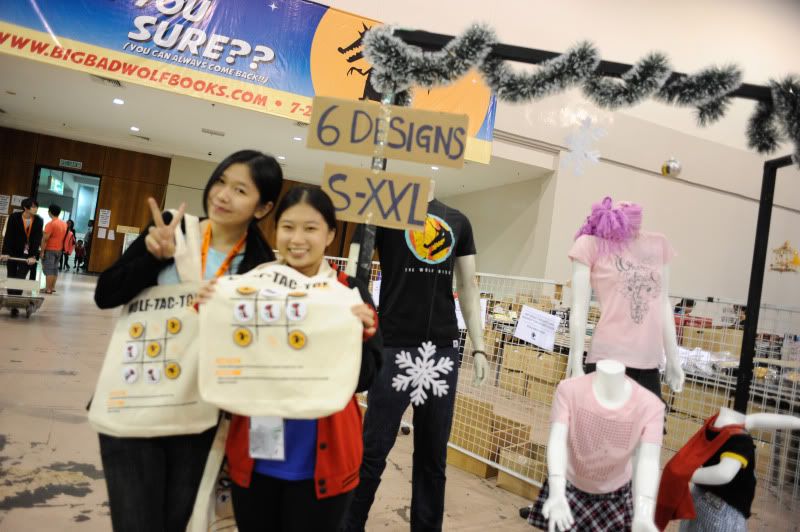 These two girls will shout "Buy Big Bad Wolf Bag!" every 10 seconds. they really get everyone attention.
Big Bad Wolf Books (Part 1)
BIG BAD WOLF BOOKS

BIG BAD WOLF BOOKS

BIG BAD WOLF BOOKS

BIG BAD WOLF BOOKS

BIG BAD WOLF BOOKS

BIG BAD WOLF BOOKS

BIG BAD WOLF BOOKS

BIG BAD WOLF

BIG BAD WOLF BOOKS

BOOKS BIG BAD

BIG BAD WOLF BOOKS

WOLF BOOKS

BIG BAD WOLF BOOKS

BIG BAD WOLF BOOKS

BIG BAD WOLF BOOKS

BIG BAD WOLF BOOKS

BIG BAD WOLF BOOKS

BIG BAD WOLF BOOKS
BIG